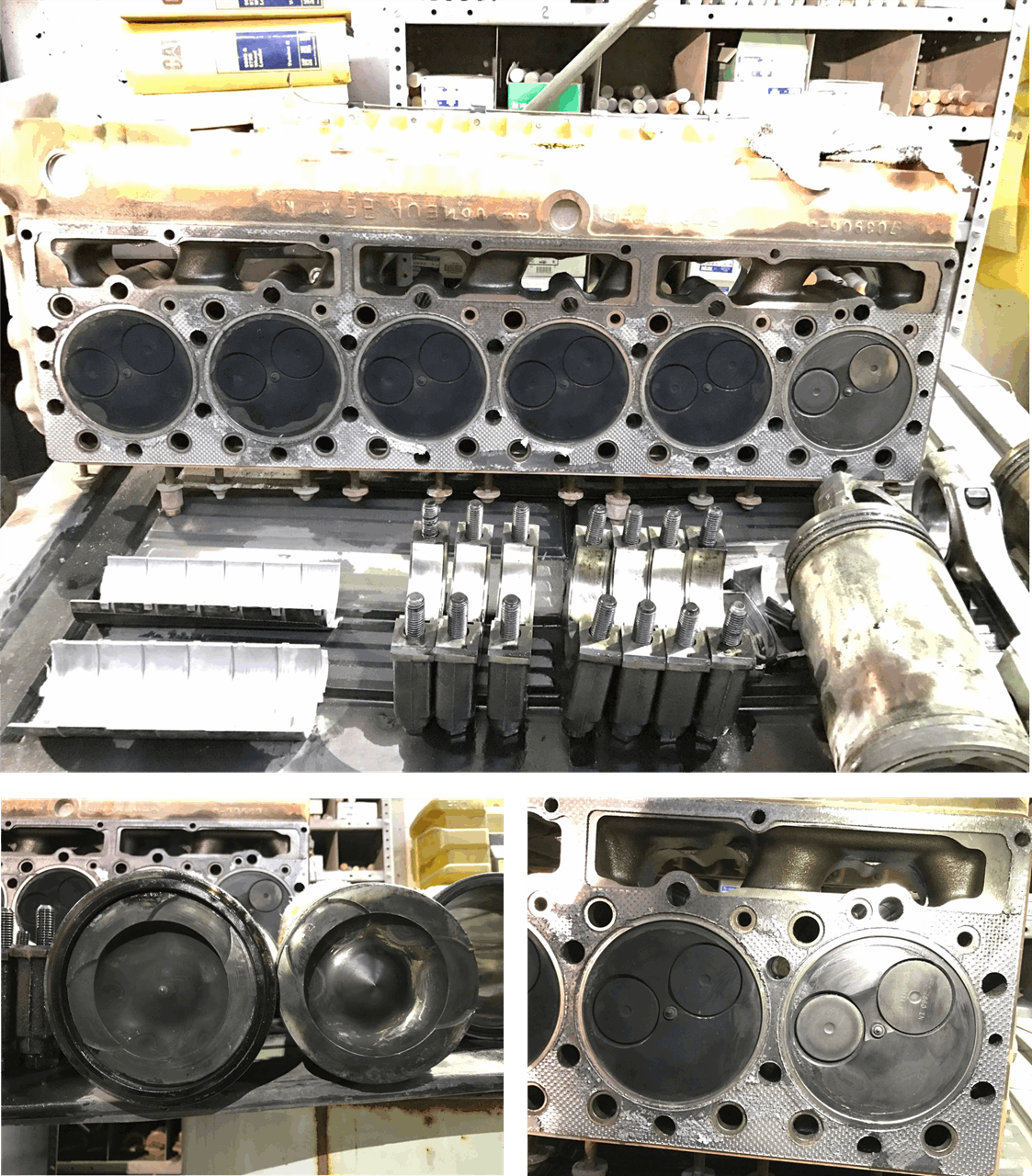 FEROX ELIMINATES AND INHIBITS CARBON DEPOSITS – FEROX BY RENNSLI ADVANCED SOLID FUEL CATALYST FBC
Deposits are mostly carbon and aromatic compounds in a highly combustion resistant state. Deposits are the source for many engine and combustion associated problems. 
Eliminating deposits solves many of the problems that are of major concern to society.
Ferox inhibits the formation of new deposit material in much the same way it destroys existing deposits. The Ferox catalyst interacts with the ends of the aromatic chains and the attachment sites on the primary particles. This interaction keeps the primary particles from wrapping up full chains by blocking or destroying the attachment sites and/or breaking the chains. This interference stops the deposit agglomeration process at the primary or secondary particle agglomeration state thus resulting in lighter, smaller particles that don't stick together. The result of this interference is a lower mass of particulate emissions and the production of CO2 and water, which are the desirable products of combustion.
With the deposits eliminated, the major source of hydrocarbon emissions is also eliminated. Less soot and smoke is produced and particulate size and mass drop. The Ferox catalyst promotes the production of CO2 and water during the entire combustion process thus giving rise to cleaner emissions.  

This bulletin generally explains how Ferox combustion surface modifiers and deposit surface modifiers cause the removal of and inhibit the formation of deposits. How deposits are formed and the basic surface chemistry will be explained first. 

For more information click the links to see our Technical Bulletins:
Don't take our word for it though, give it a try!
Contact us to order some of our revolutionary solid-fuel technology with over 30 years of research and development. It works in everything from your compact car to tier-4 equipment.