FEROX FUEL TABS-Frequently Asked questions
Ferox Fuel Tabs FAQs about our product
HOW DO I USE FEROX FUEL TABS?
A. A 1 gram tablet of high performance fuel additive Ferox fuel Tabs will treat up to 15 gallons (60 liters) of gasoline or 13 gallons (50 liters) of diesel maximum. Place the Ferox fuel Tabs tablet into the fuel tank before filling. By the time you finish filling, the tablet will be dissolved and completely mixed in the fuel. In the case of using the powdered product, the 40-gram envelope would be 525 gallons (2.000 liters) and that of 335g treated 5.000 gallons (18.000 liters) of petrol or diesel. In these presentations pour the contents of the envelope into the fuel tank and fill with the necessary amount. Using a little more product will not make much difference and not damage your vehicle, it will only be wasting, the overdose does not increase the savings or power and not cause problems with the engine.
IS FEROX TOTALLY DISSOLVED IN THE FUEL?
A. Yes, in fact the Ferox fuel Tabs are dissolved at 100% in the fuel. The additives of this product are environmentally friendly and thanks to their patent they dissolve eleven (11) times faster than other products. This makes them excellent for use in high-capacity diesel fuel tanks. By the time a driver has finished filling his deposits, the fuel-treated mixture will be ready and 100% dissolved.
HOW MANY TIMES SHOULD I ADD FEROX TO MY FUEL?
A. We recommend that you add the fuel savers Ferox fuel Tabs every time you fill your tank, as doing this will not only clean your engine, but also prevent future accumulation of coal deposits. As Ferox Fuel Tabs is a catalyst and not a detergent (eg. An injector cleaner), it is safe to use it frequently, always respecting the recommended dosage. The more often you use it, the better the engine will be protected and the more money you save.
CAN FEROX DAMAGE MY ENGINE?
A. While using Ferox Fuel Tabs at the recommended dosage will never cause damage to an engine. In fact, when used correctly and frequently, it will lengthen the life of your engine. All products of Ferox Fuel Tabs are registered with the U.S. Environmental Protection Agency (EPA): "Http://www.epa.gov/otaq/regs/fuels/additive/web-gas.htm".
Ferox Fuel Tabs has a product warranty policy that covers damages that may arise and cover a total of 2 million dollars. No complaints have been filed so far.
They are also tested and supported with several years of research and scientific testing. The Fuel Saver Ferox fuel Tabs is not an octane booster, it acts by increasing the horsepower of the engine thanks to a better combustion, and is a hundred times safer than other types of products. It does not contain detergents, so it will not remove dirt from the tank, which can cause problems by plugging in filters or injectors and causing fuel pump failures.
FEROX WORKS IN GASOLINE AND DIESEL ENGINES?
A.Ferox works at the chemical level of the combustion process, therefore it works in the same way regardless of the type of fuel in which it is used. These products are used for gasoline, diesel, glp and any other type of liquid or solid fuel based on hydrocarbons or coal. Ferox Fuel Tabs works perfectly in all types of engines, for example engines used for the transport of passengers and cargo, marine engines of 2 and 4 times, as well as engines used in boats and power plants, works in boilers and open flame applications.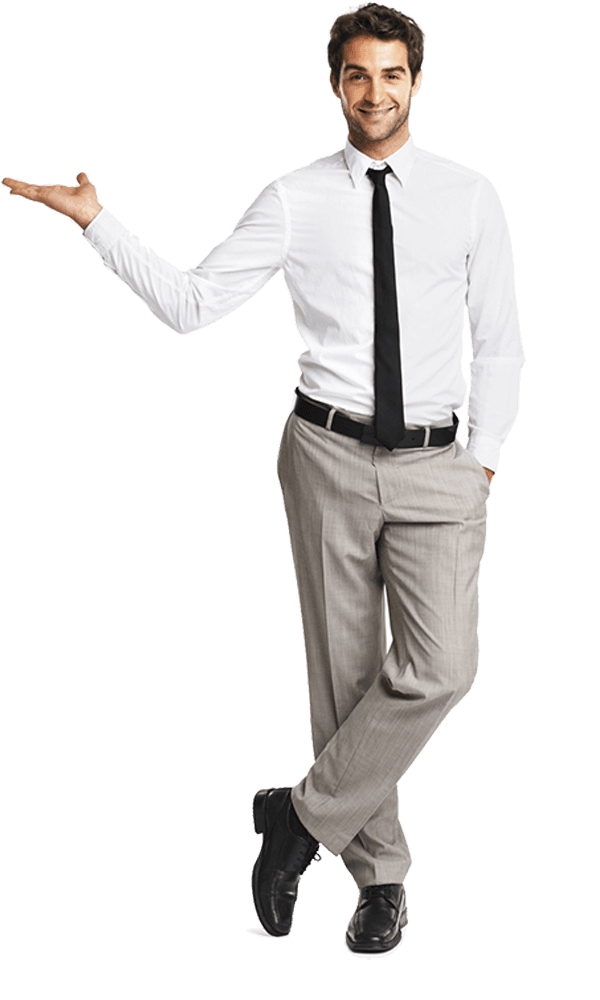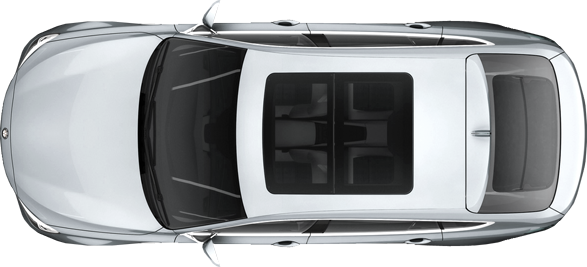 WHY FEROX IS A CATALYST?
A. A catalyst is a substance that causes a chemical reaction to take place at a lower temperature or with a higher energy level. In this case, when you add Ferox fuel Tabs to the fuel, it makes the burn-resistant components burn faster and at lower than normal temperatures. This catalytic action works as a horsepower booster which brings more power into the engine and more force to the wheels with less effort. All this will allow your engine to run at a lower temperature, be more efficient and save fuel.
HOW TO STORE FEROX PRODUCTS?
A. You should always keep Ferox Fuel Tabs out of reach of children. Do not store them in direct sunlight, or in temperatures above 60 °c (140 °f) as they melt so that the dosage is difficult. Keep them stored in a cool, dry place.
WHY DO YOU RECOMMEND DISCONNECTING THE NEGATIVE CABLE FROM THE VEHICLE BATTERY?
A. When you are going to start using Ferox for the first time, it is recommended to treat the fuel as recommended, using a 1 gram tablet for every 15 gallons of fuel, you will need to drive the vehicle approximately 25 kilometers to make the product Reach the combustion chamber, in order to force the vehicle's computer to recognize the new fuel mixture with Ferox it is recommended to disconnect the negative battery cable, depress the brake pedal or turn on the lights for a few seconds to drain All electrical system power and after 15 minutes reconnect the negative battery cable, this will force the computer to recognize the new fuel mixture, adjusting various parameters such as injection pulse and time, Maximizing the economy. This procedure is advisable to do so although it is not necessary because the computer will adjust automatically after a while, from the first treatment you feel more power in your vehicle and if you do not perform this procedure takes between two or three Treatments for the computer to make all the necessary adjustments and see the savings that the product gives. The reason for this procedure is that the effects of fuel economizing will be seen sooner.
Https://www.youtube.com/watch?v=sP_Ulh_4rhc&t=18s
HOW CAN I GET THE MAXIMUM POSSIBLE FUEL SAVINGS?
A. Using Ferox fuel Tabs continuously every time you fill your tank, you can get all of its benefits, maximize combustion and fuel burning, and save by keeping the injectors, spark plugs and oil clean for longer. With Ferox you can reduce the octane rating required by your engine, this means that instead of using a premium or higher 91 octane gasoline, you can use the lowest octane or 87 octane current and your engine will continue to perform perfectly.
IS THERE A DIFFERENCE BETWEEN IF THE ENGINE IS NEW OR OLD TO USE IT?
A. The catalyst process of Ferox Fuel Tabs is produced in the combustion so it does not affect the time of use of the engine, but the engines with many hours of use, will be greatly benefited because when removing the coal deposits of the pistons and valves , the combustion will be more complete and obtain better economy, in the relatively new engines, the catalyst process of Ferox will not allow the formation of the coal deposits, keeping the engine always in optimal conditions and improving the combustion, so They'll both be saving fuel. In both cases the octane required or used by the vehicle can be reduced, thereby increasing the savings by using ordinary gasoline with Ferox instead of Premium petrol, without having problems such as jingle or lack of power.
WHAT IS THE DIFFERENCE BETWEEN THE PRODUCT IN PILLS AND POWDER?
A. None because chemically all FEROX products work the same way. Being solid is safer, easier to store, transport and dosage.
HOW DO I KNOW THAT FEROX IS WORKING?
A. There are several ways to know that Ferox is working, but you do not need to disarm your engine or be doing gas check-ups every two months, a simple way is to control the fuel consumption or kilometers of road trips per gallon on highway and City. The increase in kilometres per gallon of fuel is directly related to a cleaner engine, and a clean engine produces fewer pollutant emissions. Ferox Fuel Tabs acts as a horsepower booster and is environmentally friendly, so you will notice an increase in engine power. Another easy way to know if it is working is to check the engine oil cleaning. Due to less carbon deposits, your oil will remain more cleaned longer. The time it will take to notice a difference depends on the history of the vehicle, because some engines have more accumulated deposits than others. Ferox Fuel Tabs is a catalyst and will remove the deposits, but these do not disappear overnight, you can take several tanks full of fuel treated with Ferox fuel tabs before you start working. We recommend the consistent use of Ferox to completely remove accumulated deposits and prevent them from re-forming. Everyone should notice a significant difference after 1.000 kilometers with the consistent use of Ferox.
Https://www.youtube.com/watch?v=AsETyELh7y0&t=1s