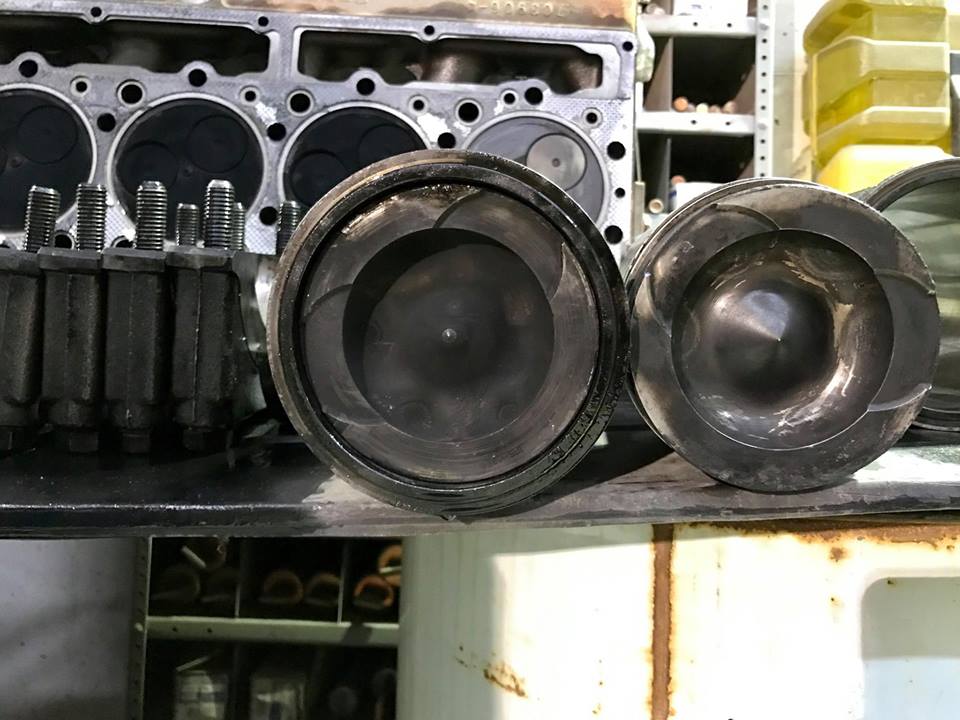 THE BENEFITS OF FEROX BY RENNSLI ADVANCED FUEL CATALYST AFC
RENNSLI Advanced Fuel Catalyst Technology included in all formulations (Liquid & Solid) are derived from the combustion surface and carbon deposit surface modifiers and works in three ways, first burning existing carbon deposits, second prevents the formation of new deposits and third causes the fuel to burn more quickly so that their energy can be captured and used. Removing carbon deposits and promoting more complete combustion produces a variety of benefits:
• It increases mileage up to 20% or more in gasoline and up to 15% or more in diesel.
• Significantly reduces harmful emissions (CO, SOx, NOx, HC, and PM10)
• Reduces the need to use higher octane fuel so you can start using regular gasoline immediately instead of Premium, with the same performance.
• It cleans the engines of carbon particles, the main cause of the fault or malfunction of injectors and catalysts.
• Reduces engine wear by removing carbon and chamber deposits.
• Extends the life of the oil, spark plugs and filters.
• Our patented solid fuel catalyst in powder or tablets are completely dissolved in minutes without leaving residue.
For more information click the links to see our Technical Bulletins:
Don't take our word for it though, give it a try!
Contact us to order some of our revolutionary solid-fuel technology with over 30 years of research and development. It works in everything from your compact car to tier-4 equipment.